Texas Hill Country Vacations for Families
Looking for the perfect family getaway in the Texas Hill Country? We have great properties suitable for large groups on the river, with pool tables, swimming pools, hot tubs and much more.
Browse through a few of our hand-picked properties below. See all of our Large Group Properties.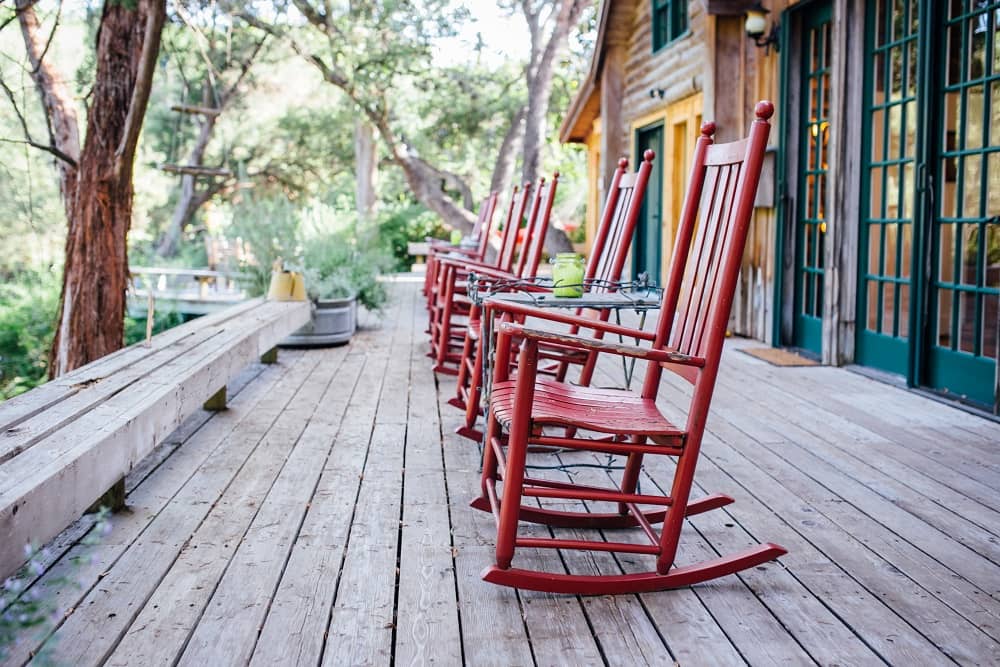 Abundance Retreat Sundance Lodge
Sundance Lodge is a luxurious, spacious log home that brings the natural beauty of the outdoors inside. The Great Room has a 28-foot high cathedral ceiling of Norwegian pine, floor-to-ceiling windows and warm pecan floors.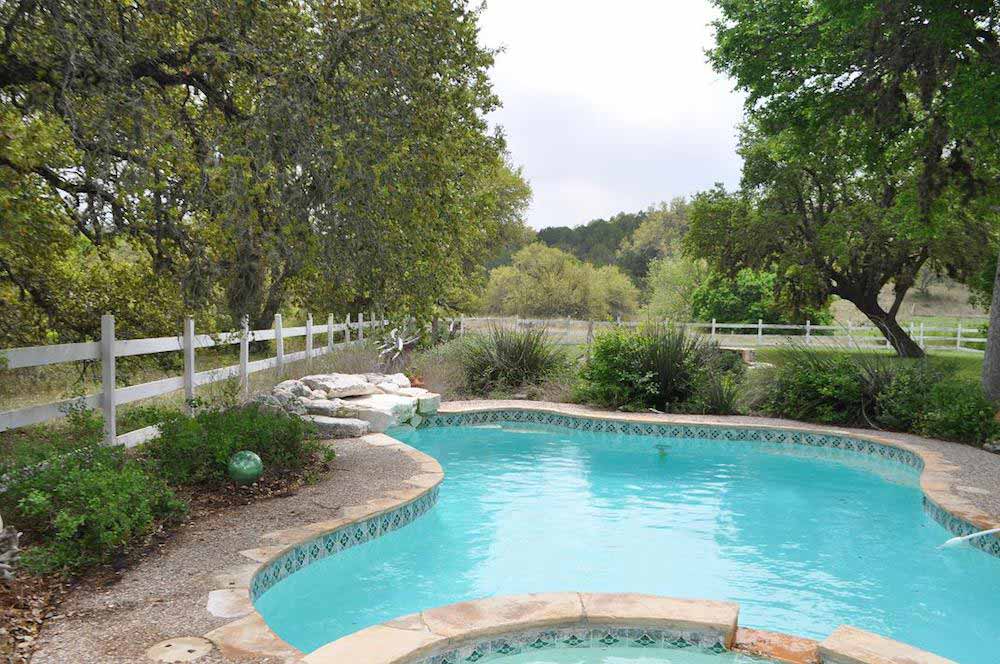 Star Ranch Main House
Shoot for the stars with a luxurious Wimberley vacation at Star Ranch. This beautifully decorated 3 bedroom home will make you feel right at home. With room for up to 13 guests this is one of most accommodating rentals.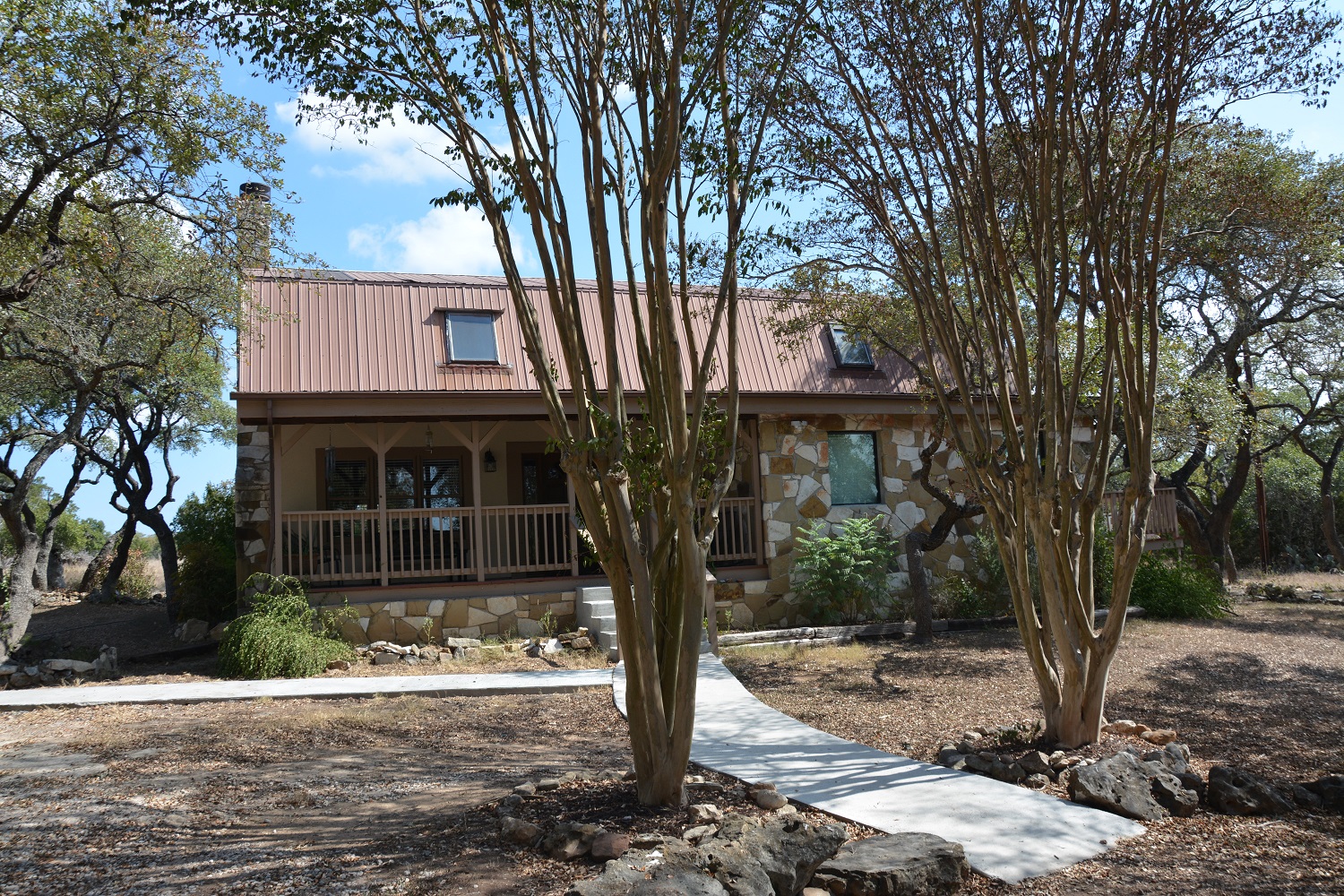 Turkey Trail Hollow
"Awesome hill country retreat" pretty much sums it up. This nicely appointed home boasts 4 bedroom, a towering fireplace, and a game room with pool table, wet bar and balcony with a view.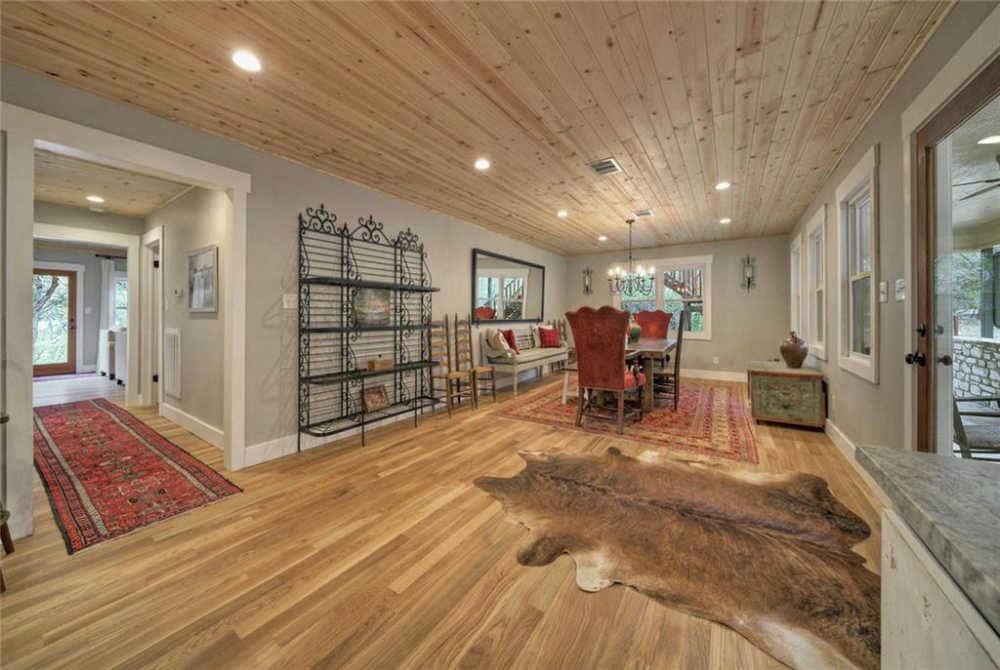 A Creekside Farmhouse
A Creekside Farmhouse is perfect for family getaways and retreats. Overlooking the clear, winding waters of Lone Man Creek, huge native trees, and wildlife galore, Creekside Farmhouse is perfect for family and friends to gather in the truly unique hill country area of Texas.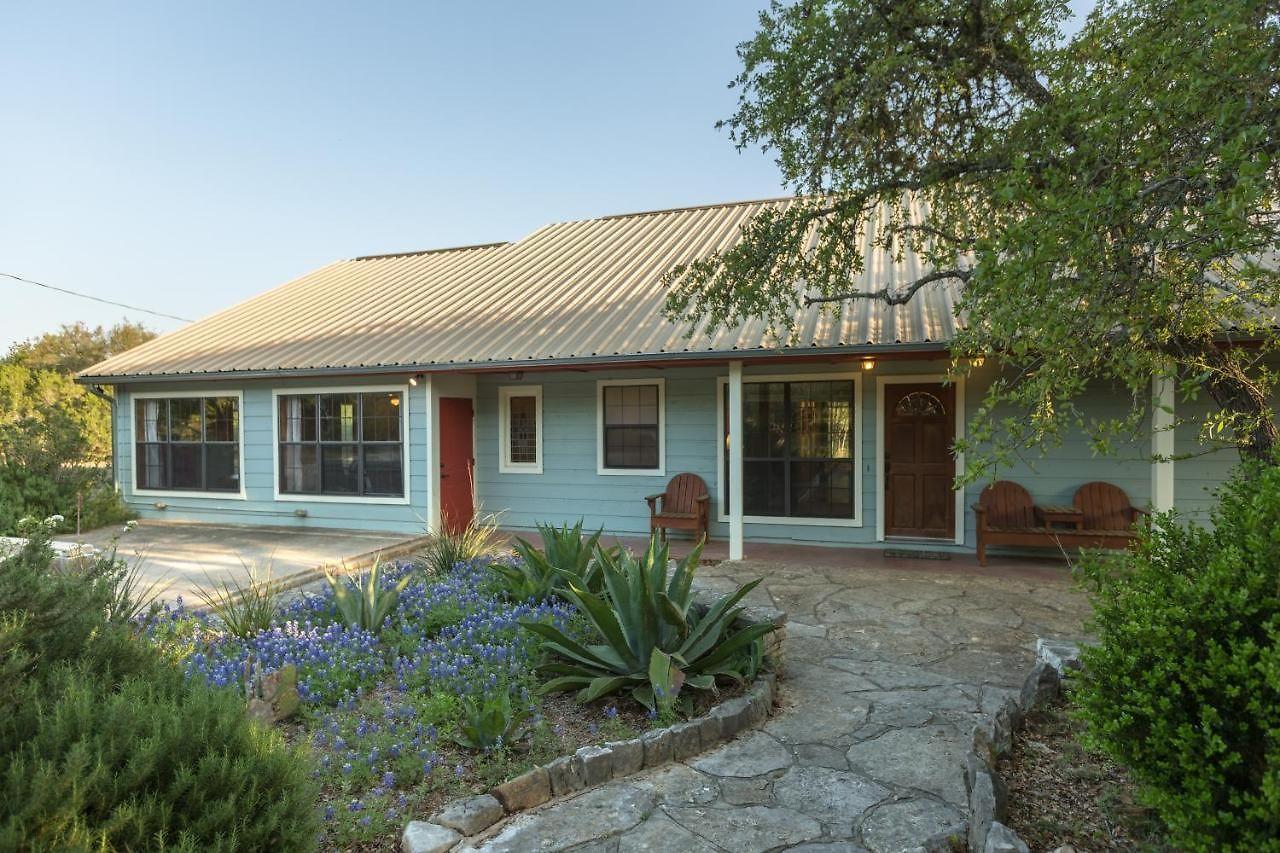 Edelweiss
Edelweiss is a lovely country home on the banks of beautiful Smith Creek only minutes from downtown Wimberley. Perfect for family and friend gatherings with 12 acres of creek-side nature, watch the deer graze as you enjoy morning coffee, strum your guitar beside the fire pit, challenge friends to a game of pool, watch your kiddos play in the tree house, bbq on the gorgeous back deck, snuggle up by the fireplace and feel the stress of your daily life melt away.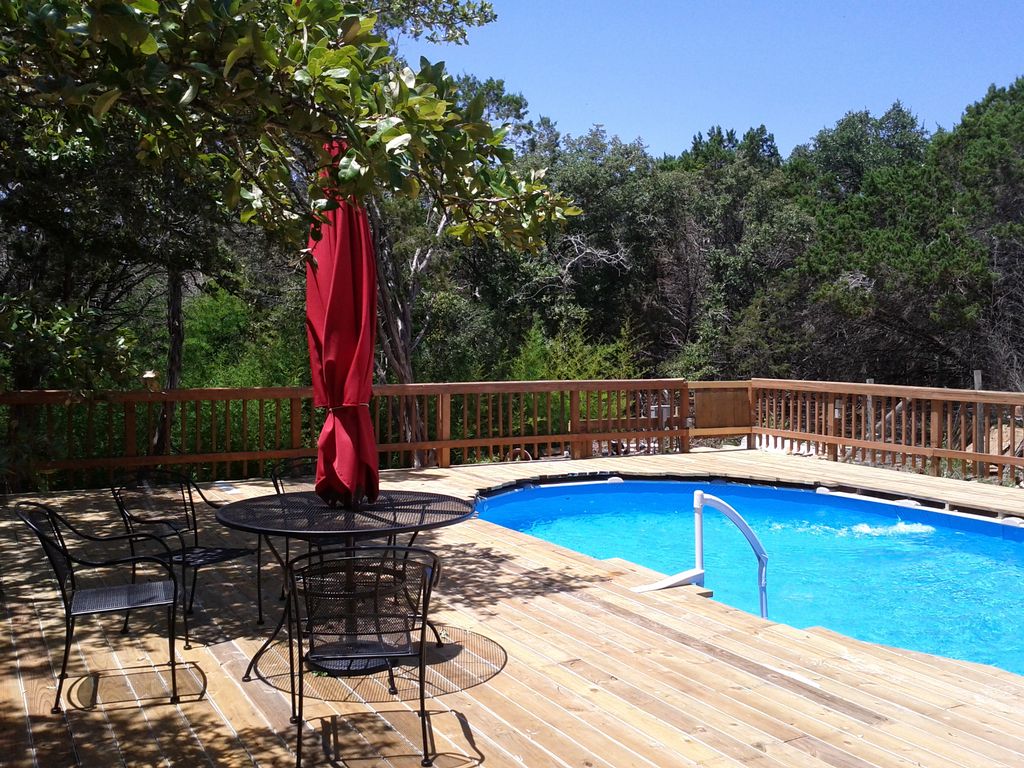 Canyon View Log Home
Incredible log home on 4.5 acres, with a gorgeous view over a huge Canyon in the Hills. Want privacy, and a big space to enjoy the outdoors? This is it! We even have peacocks that love to roam on the property.
This is just a small sample of our large group properties. Click the button below to see them all and find the perfect place for your next family getaway.